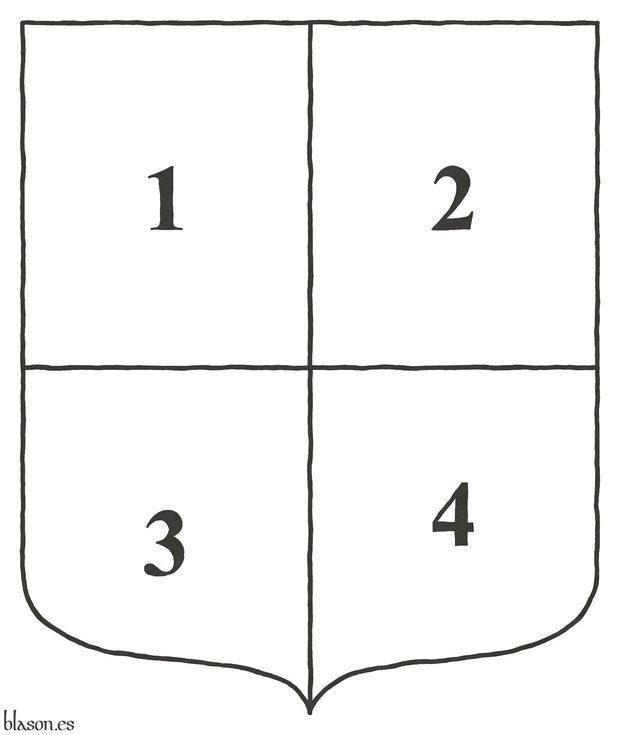 As far as possible, in Blason.es I use the heraldic laws of the coat of arms by Jose de Aviles and Iturbide, marquis of Aviles, in his books in 2 volumes [Avilés, J.; 1725a] and [Avilés, J.; 1725b].
But in some cases, for example: a) when I do not find the criteria in these volumes and I have to consult other authors to whom I refer in the bibliography or b) when the doubt is not so much heraldic as of style, artistic technique, historical, linguistic, etc. After studying the case, I then establish my own criteria or I choose the one that seems to me the best reasoned of other authors and heralds and I leave it here written.
Naturally, I am open and grateful to all possible criticisms to these heraldic criteria, that can be sent to , and to review these criteria always with a spirit of improvement.
~ I ~