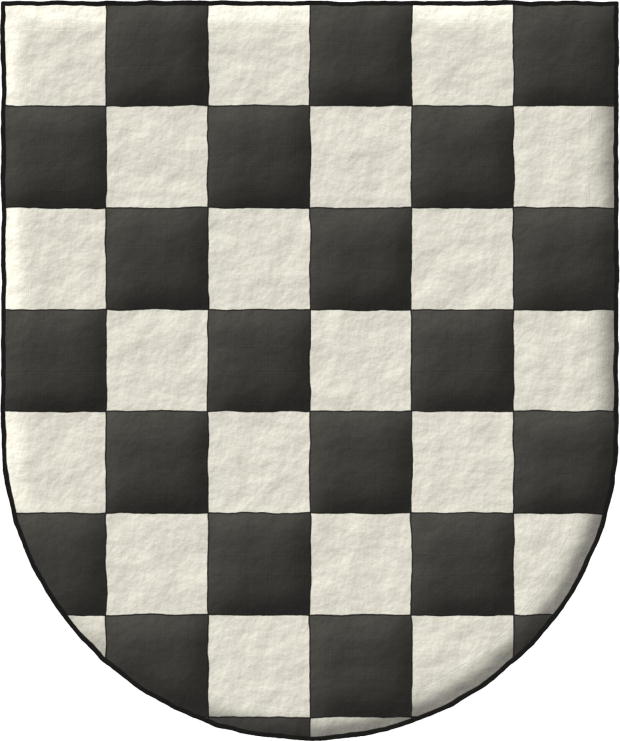 Lorenzo Garaycoa Raffo, Doctor, «Contribución Heraldica para el Estudio de la Sociedad Colonial de Guayaquil», pending to publish, graphic designer Lorenzo Garaycoa Taylor, with 320 surnames and 500 coat of arms, mainly of colonial coats of arms, main index on page 98, alphabetical index on page 99, 117 pages, Guayaquil, 11th of February of 2011.
---
Bibliographical reference of century XXI.
Classification: Castilian language and Black and white and color illustrations.
Author: Garaycoa Raffo, Lorenzo.
Internal resources: GaraycoaRaffoL2011.pdf.