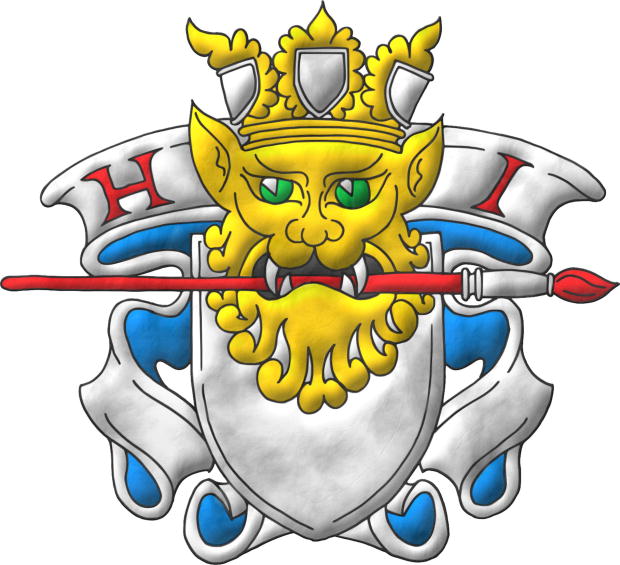 Internet addresses:
I was honored with their announce of my incorporation to Heralds International, the announce was the following:
«

Dr. Antonio Salmeron has recently joined Heralds International as a Member Artist and so we thought we would feature some of his work. A longer article will follow later but Dr. Salmeron has described his work thus

»:
«

My style as a heraldic artist is clear, symbolic and methodical. Clear because my work searches pieces which transmit energy and vital force to the owner, I think that a coat of arms should be a source of light and joy and an expression of freedom. Symbolic because coats of arms must be a representation of its bearer, his/her ideals, motivations, history and anything he/she might want to display. Methodical because heraldic art is founded on a science, the so called science of heraldry

».
«

We look forward to featuring more of his work very soon

».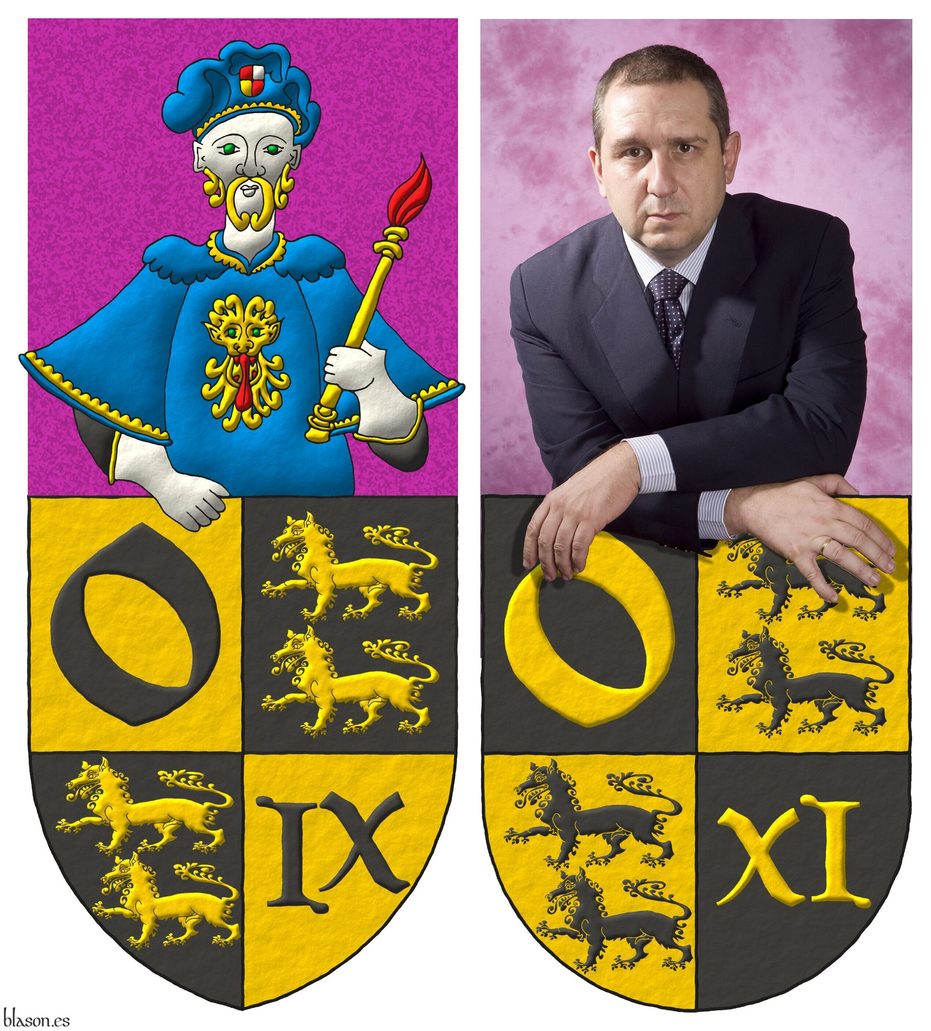 ---
Categories: Link and Heraldry and heralds.