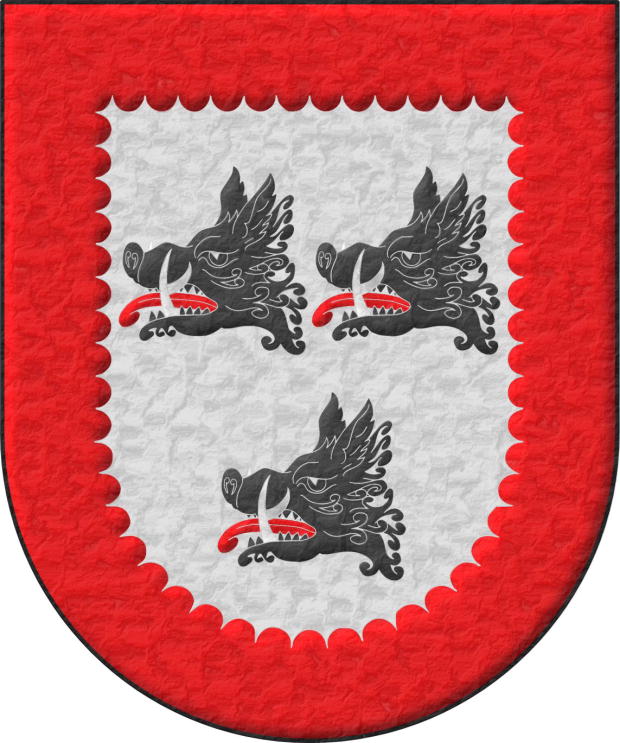 Alexander Nisbet, «System of Heraldry Speculative and Practical: With the True Art of Blazon», subtitle «according to the most approved heralds in Europe: illustrated with suitable examples of armoria figures, and achievements of the most considerable surnames and families in Scotland, together with historical and genealogical memorials relative thereto», printed by J. MackEuen, Edinburgh, 1722.
---
This is the very 1st edition of this book and I consult the edition [Nisbet, A.; 1816].
---
Bibliographical reference of century XVIII.
Author: Nisbet, Alexander.
Here are the articles quoting this reference:
External link: