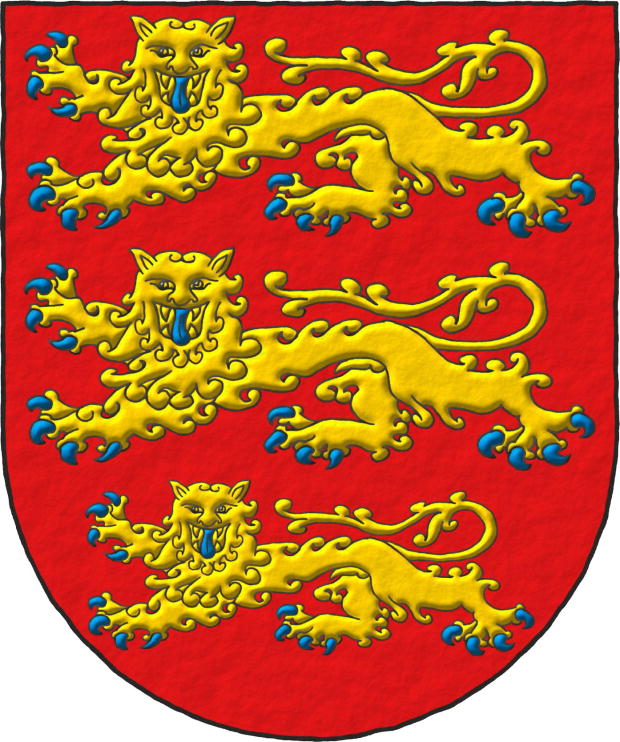 Arnold Rabbow, «The Origin of the Royal Arms of England - a European Connection», Coat of Arms, COA, An Heraldic Quarterly Magazine, número 186, The Heraldry Society, Baldock, Hertfordshire, verano de 1999.
---
This bibliographical reference is illustrated wit the coat of arms of the Kingdom of England interpreted by me with the with a semi-circle shape.
---
Bibliographical reference of century XX.
The author is Rabbow, Arnold.
External link:
Internal resources: RabbowA1999.OriginRoyalArmsEnglandEuropeanConnection.docx.